Media partner

ERNEUERBARE ENERGIEN and the english speaking website www.renewablesinternational.net is the first German industry journal that mainly addresses investors and project developers.

ERNEUERBARE ENERGIEN and www.renewablesinternational.net reports regularly on current technical developments, significant decisions regarding energy policies and legal issues and economical developments of individual businesses and national markets. Reports from important national and international events, business portraits, market reviews and an events calendar ensure that the readers of ERNEUERBARE ENERGIEN always receive comprehensive and up-todate information.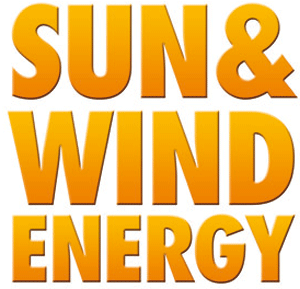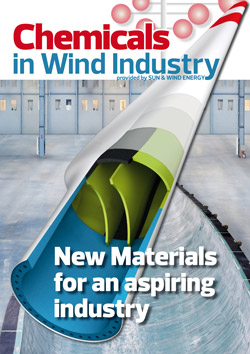 CHEMICALS IN WIND INDUSTRY is a professional journal in English with an international outlook. The magazine forms a link between the chemical industry and wind industry and offers information about new materials and processes, news and background information, market overviews and analyses, as well as company profiles and event coverage, thus creating a new communication platform in an important growth field for both industries.
The core target group of CHEMICALS IN WIND INDUSTRY comprises employees in positions of responsibility in technical, production, and planning departments in the Wind energy market. In particular, companies in the areas of: Manufacturers of rotor blades, nacelles, turbines, towers, foundations, service & maintenance, design, research & development, ­associations and networks in the area of composites & composites technology, insurers, operators, project planners and chemical ­industry suppliers.